3 Pcs HCG Pregnancy Test Pen With 3 Pcs Urine Cup ISO 13485
Price

RM2.90

RM4.50

Product SKU
HCGPTP1
Size (L x W x H)
17 cm x 6 cm x 4 cm
Availability
In Stock
Quantity
Description
Highlight
Urine pregnancy test is an accurate and easy-to-use pregnancy test.
Have high sensitivity and great precise, easy and convenient to use.
Read results at 5 minutes. Result after 15mins will be invalid.
Negative: only the control line appears, indicating that there is no pregnancy.
Positive: the control line and the test line are all colored, indicating pregnancy.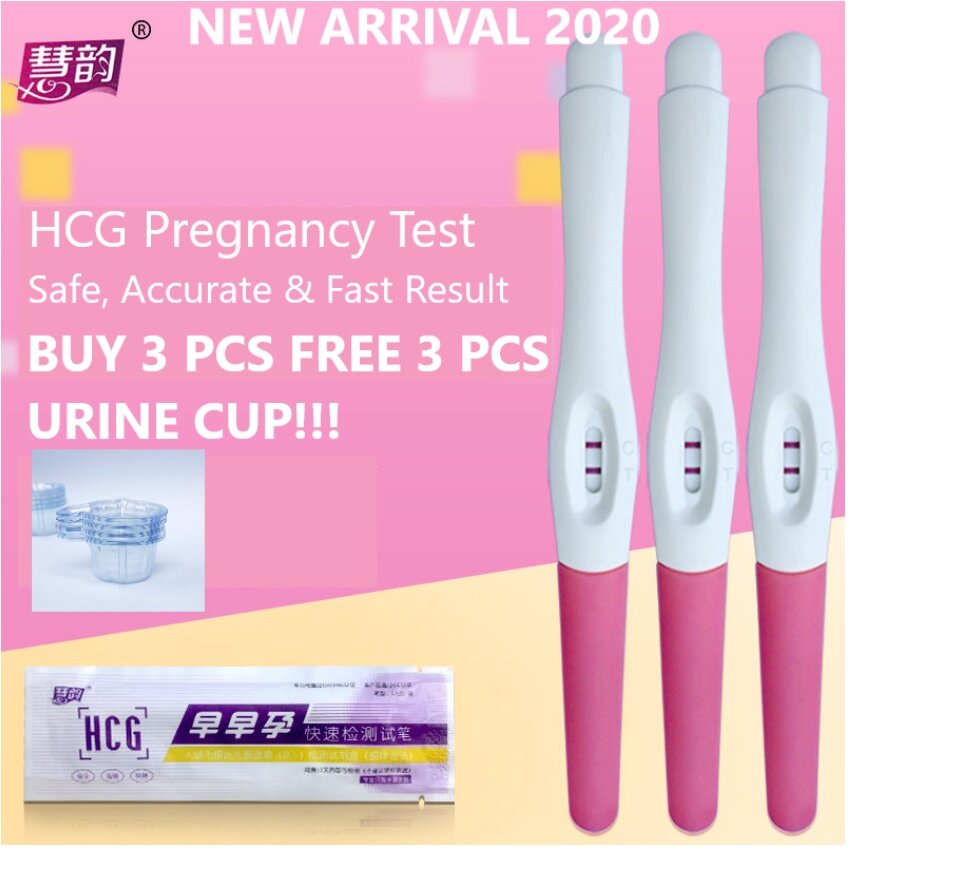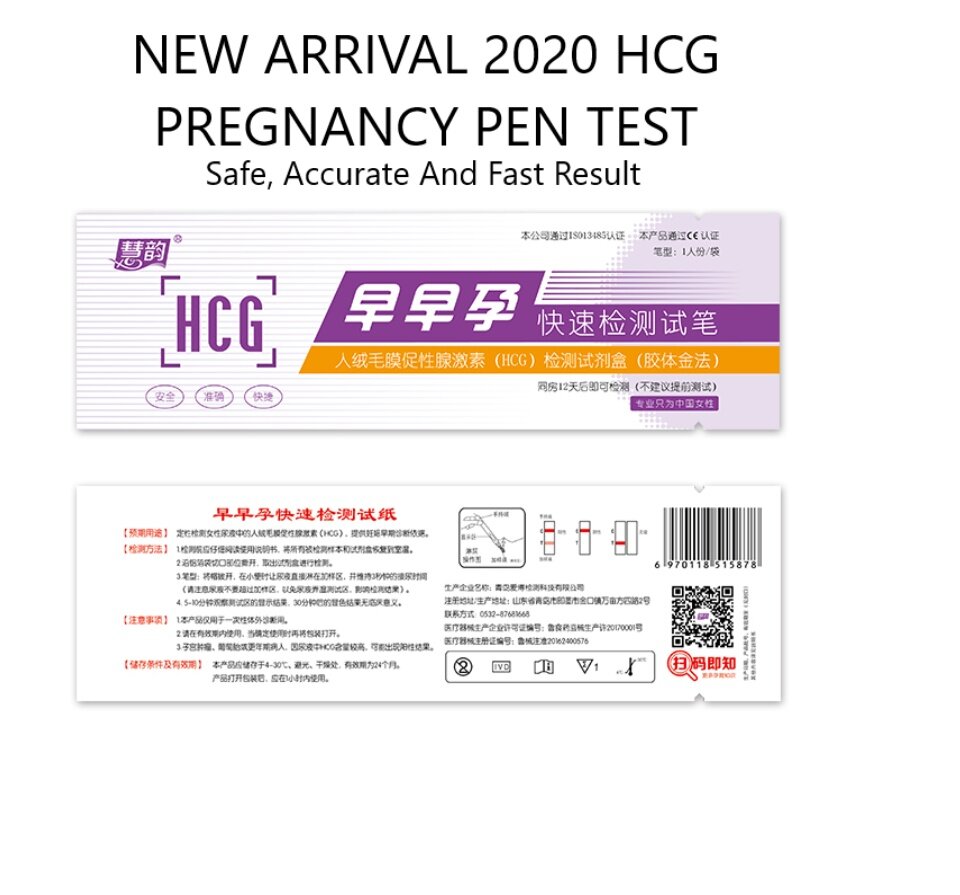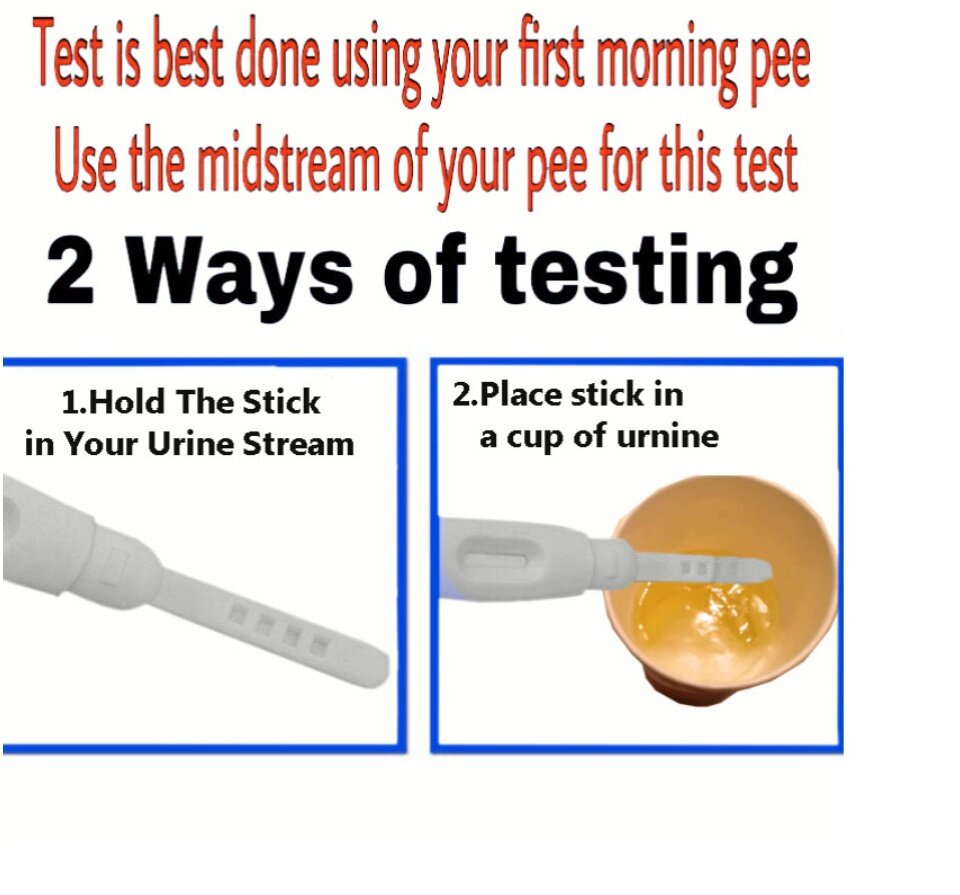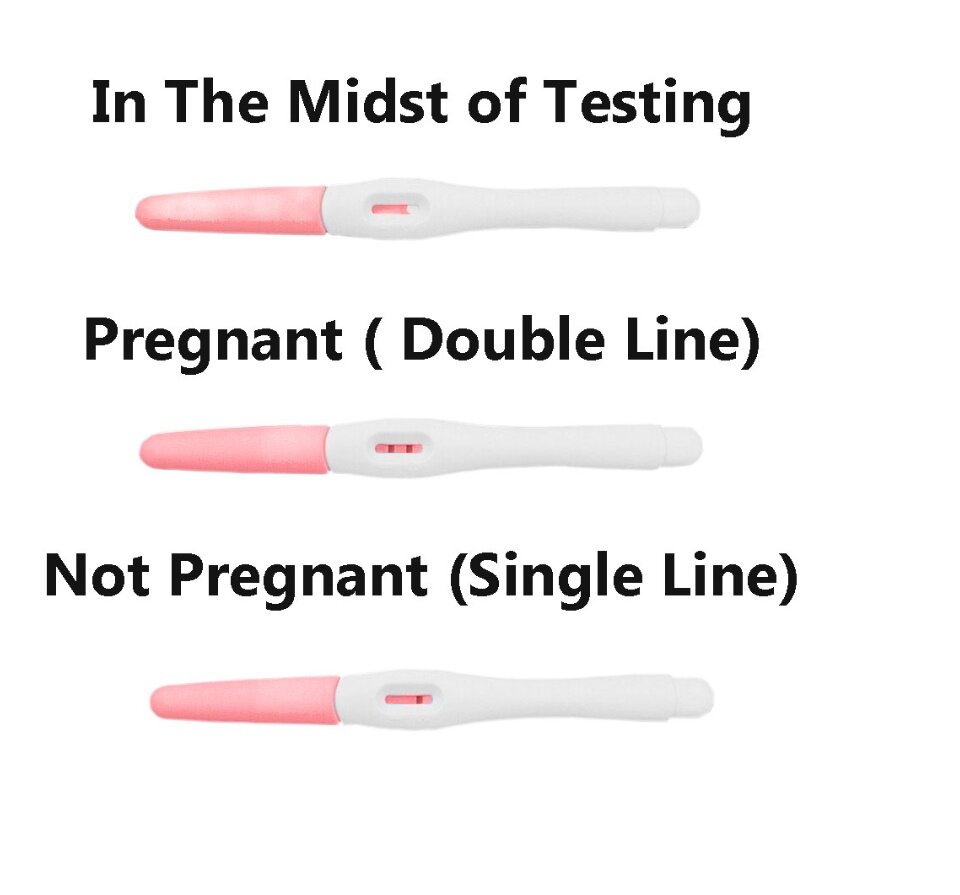 What's in the box
3 pcs HCG pregnancy test pen with 3 pcs urine cup for free